Life Insurance Myths: Debunked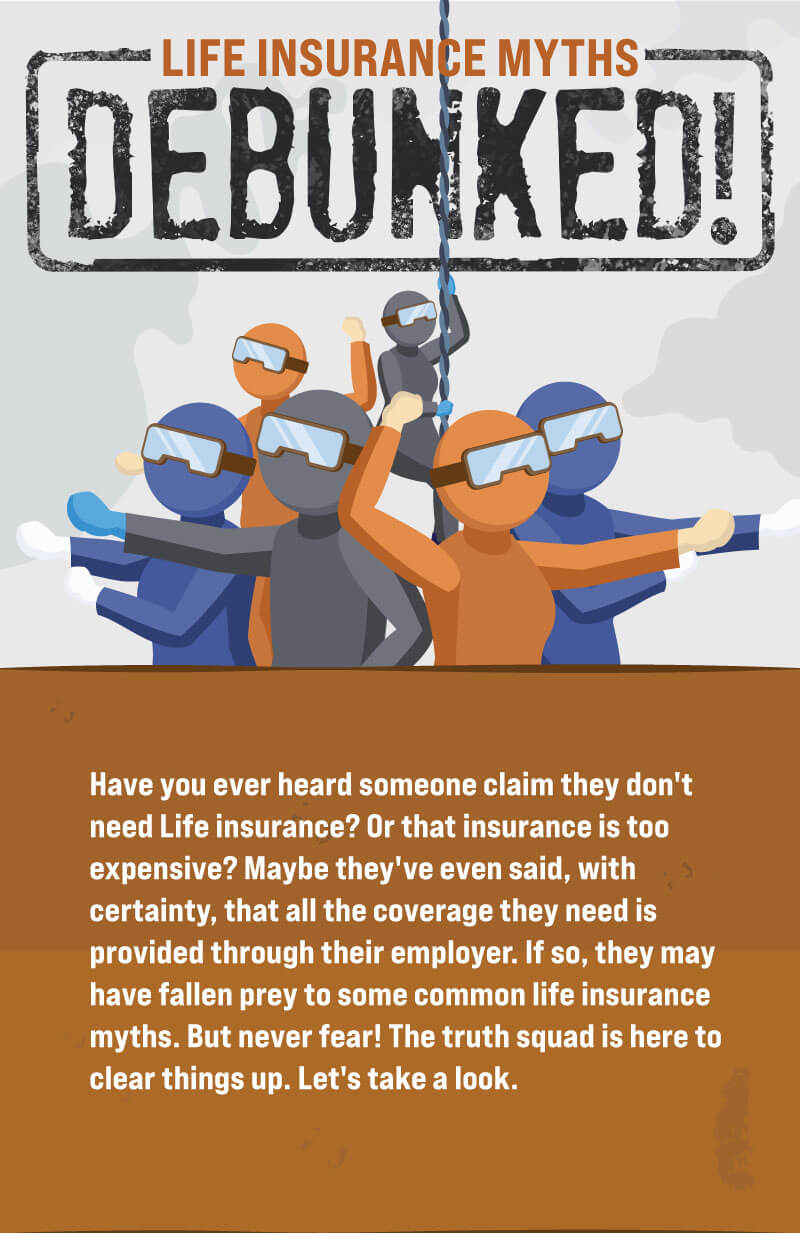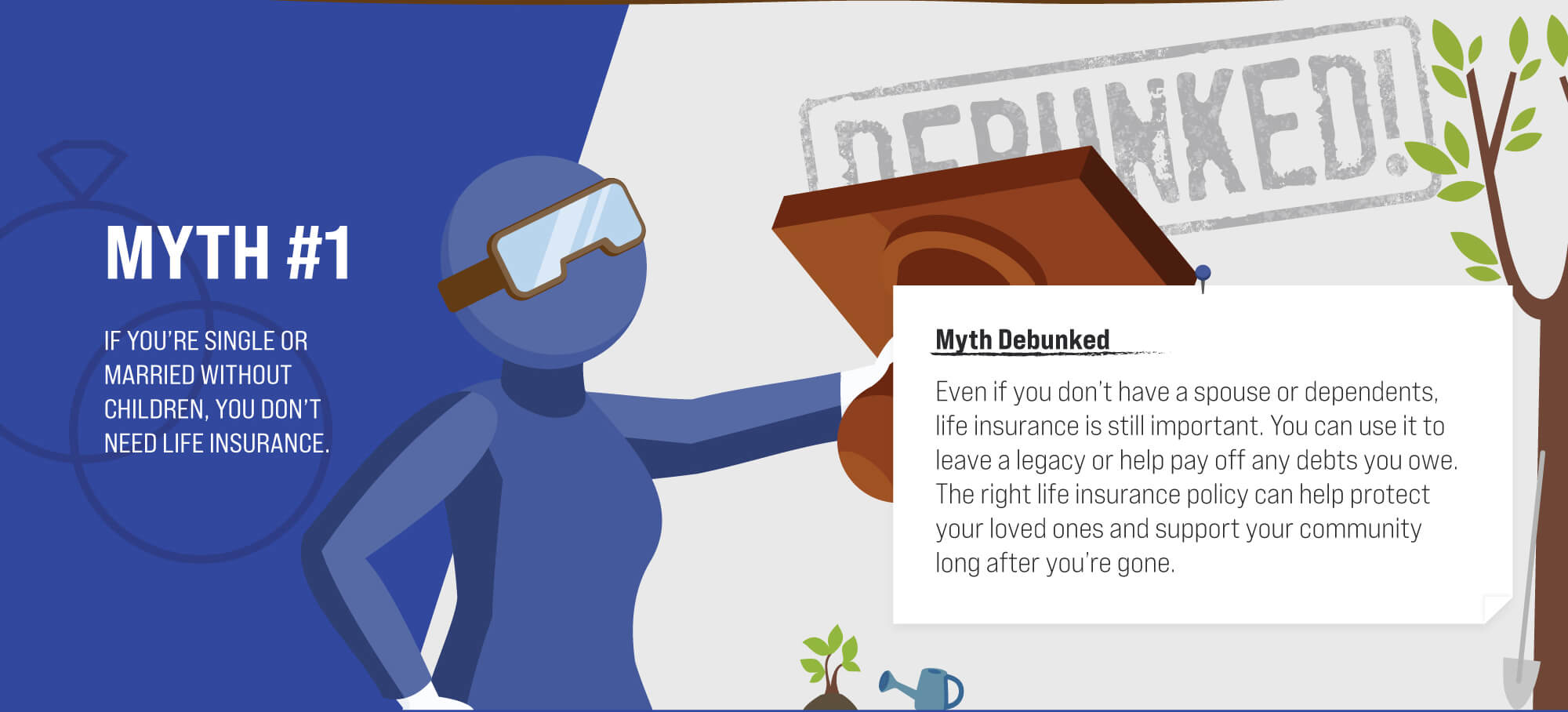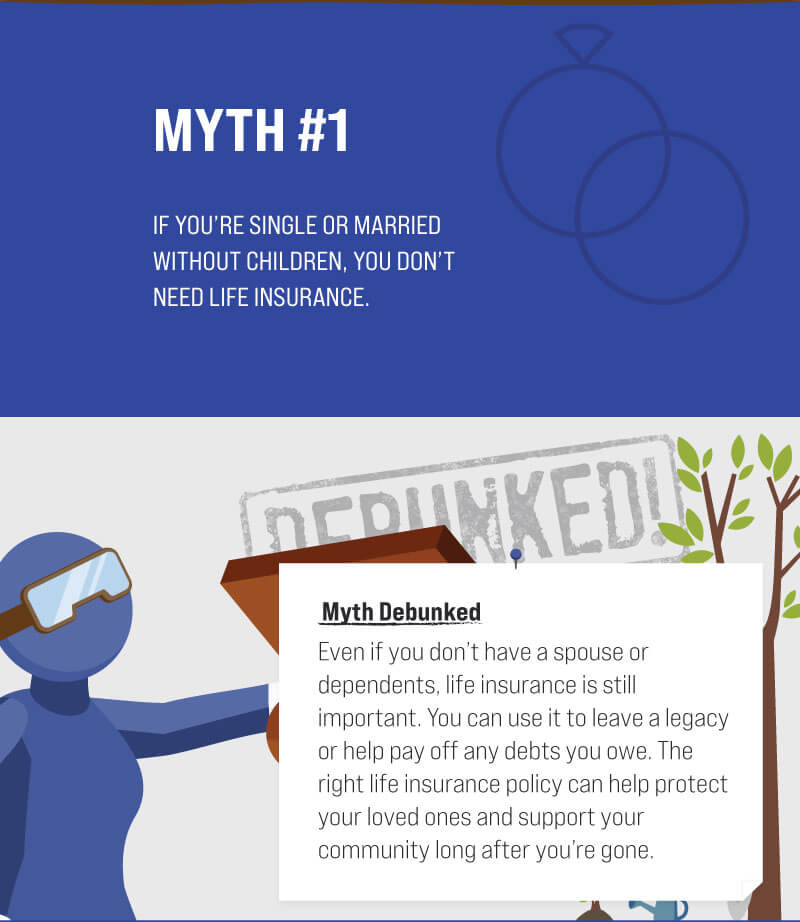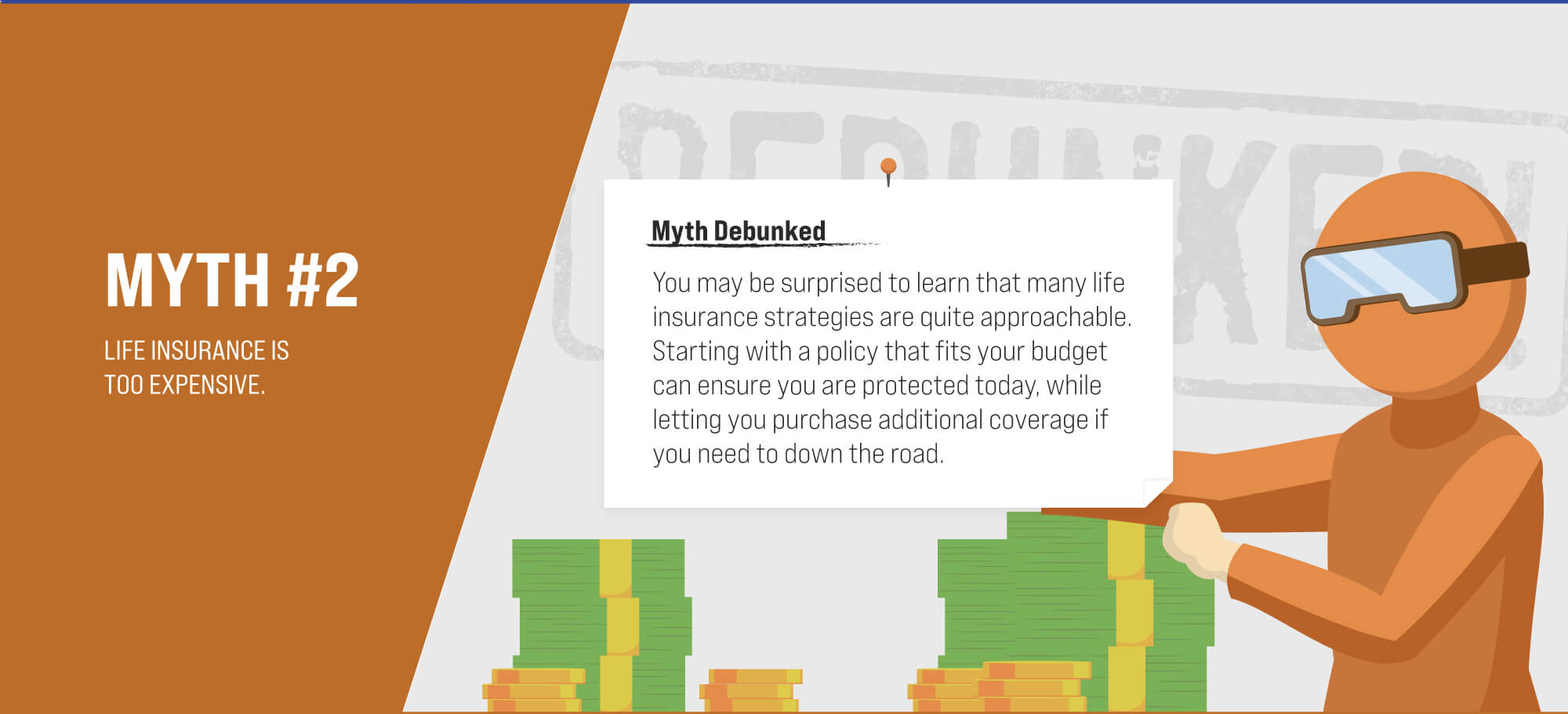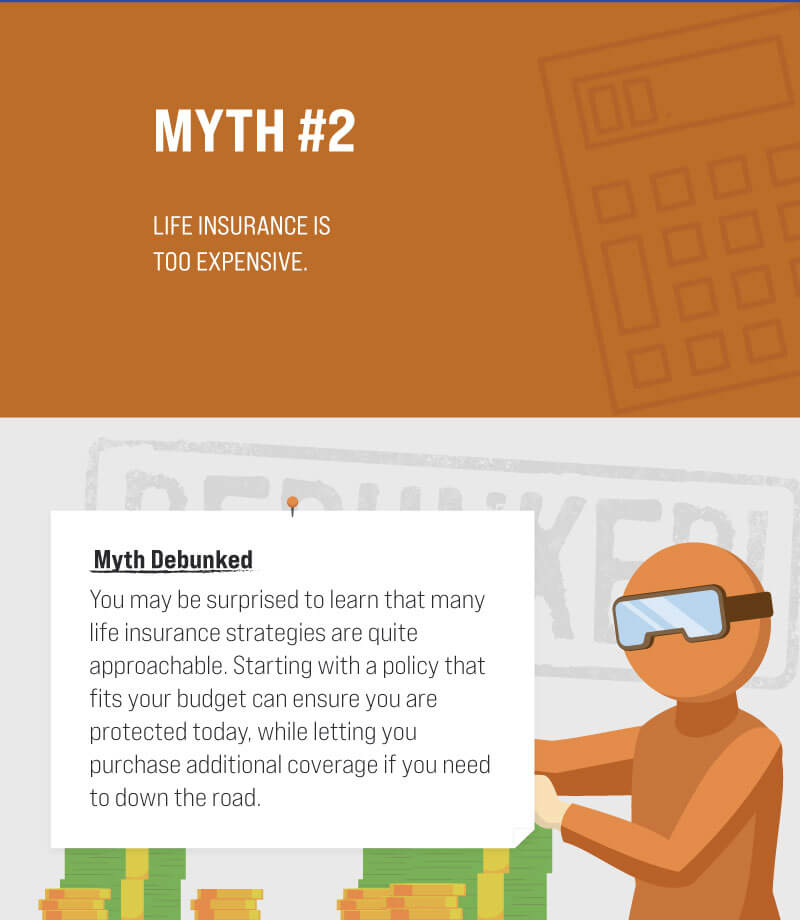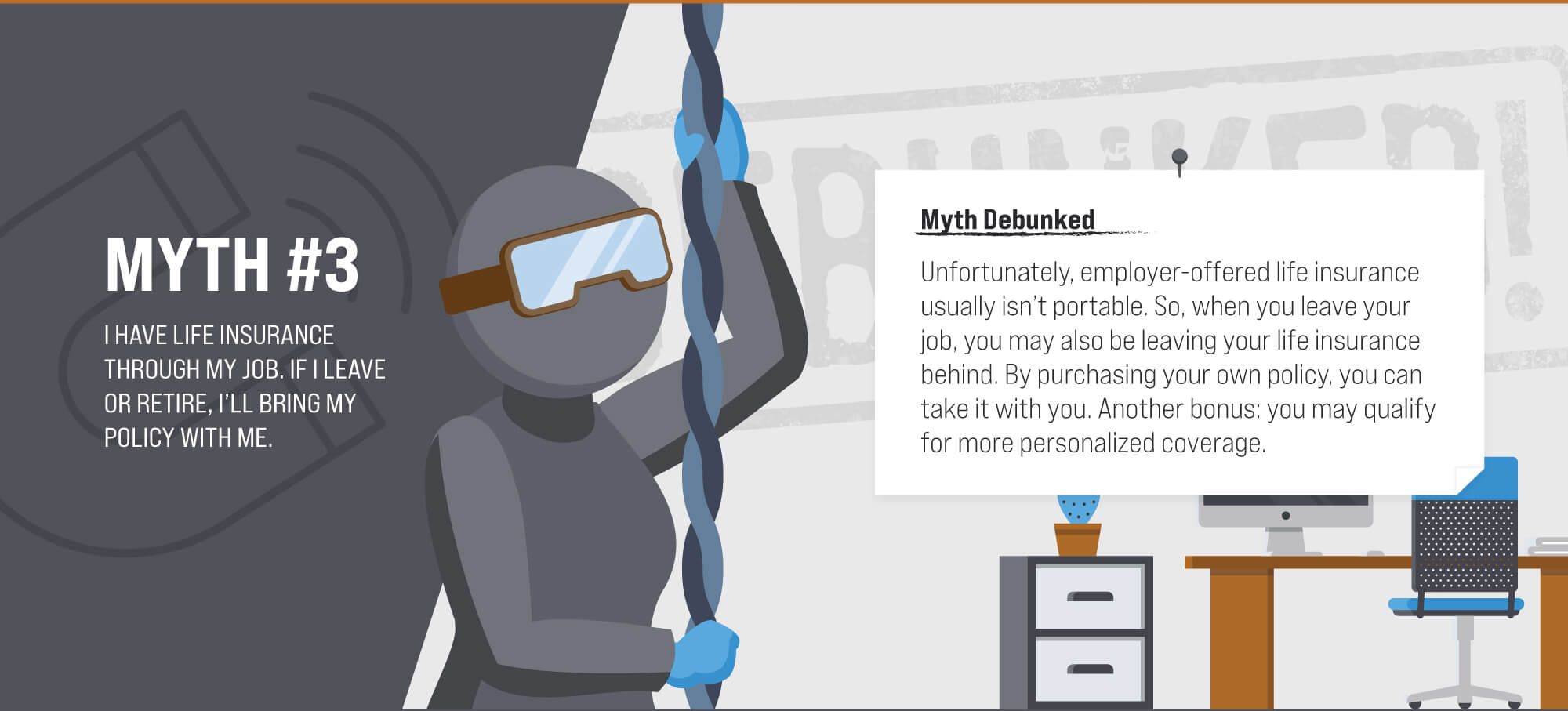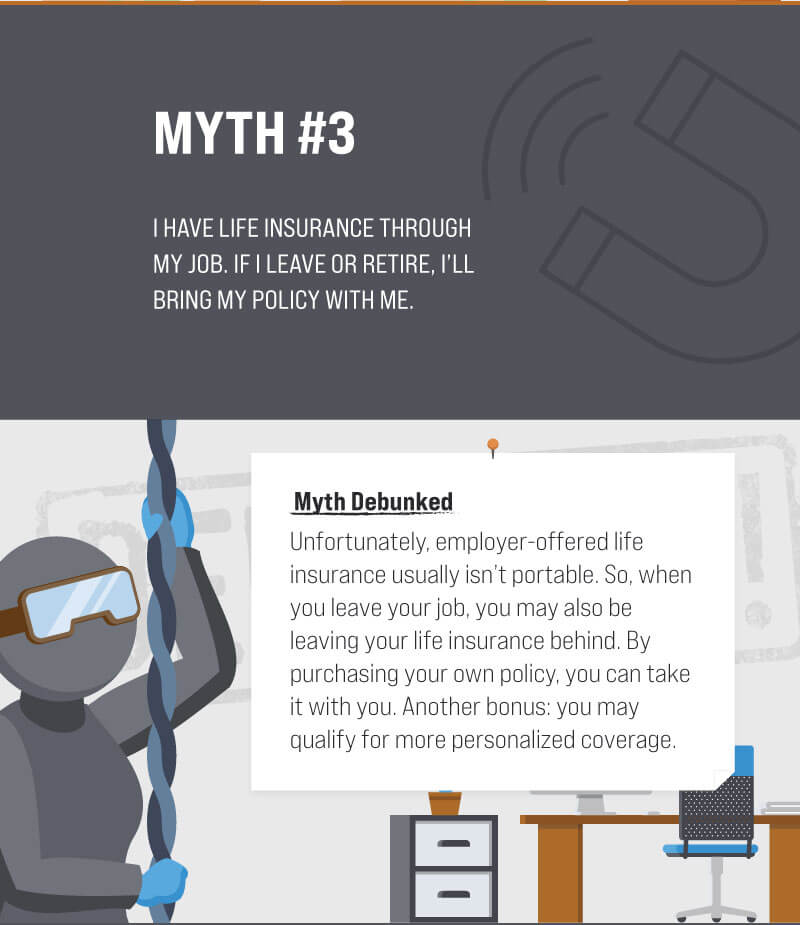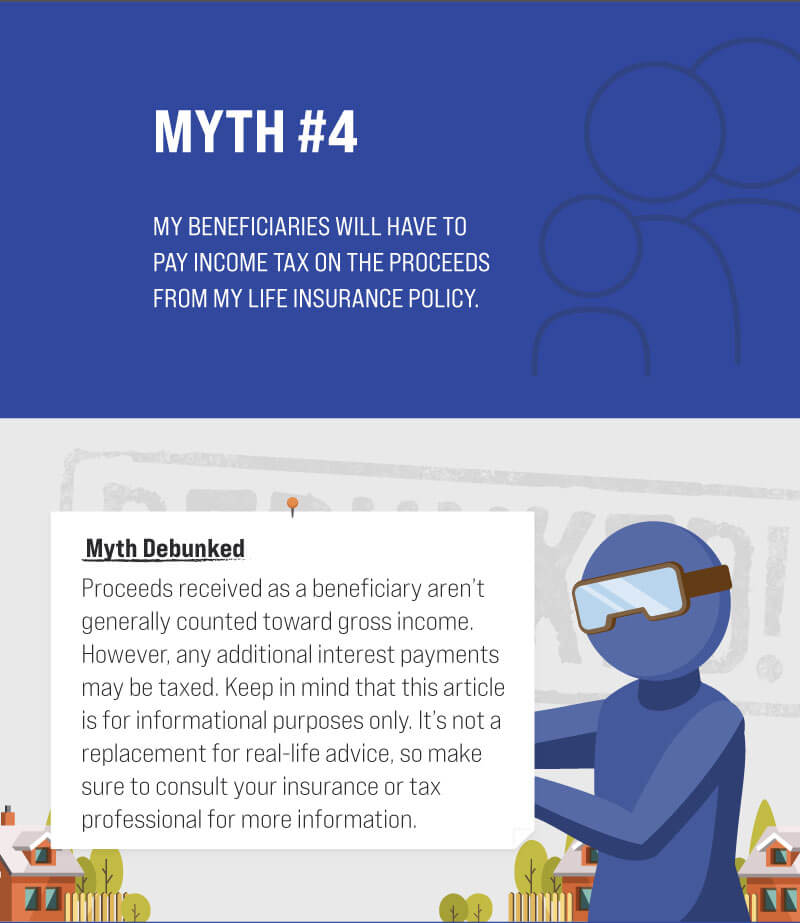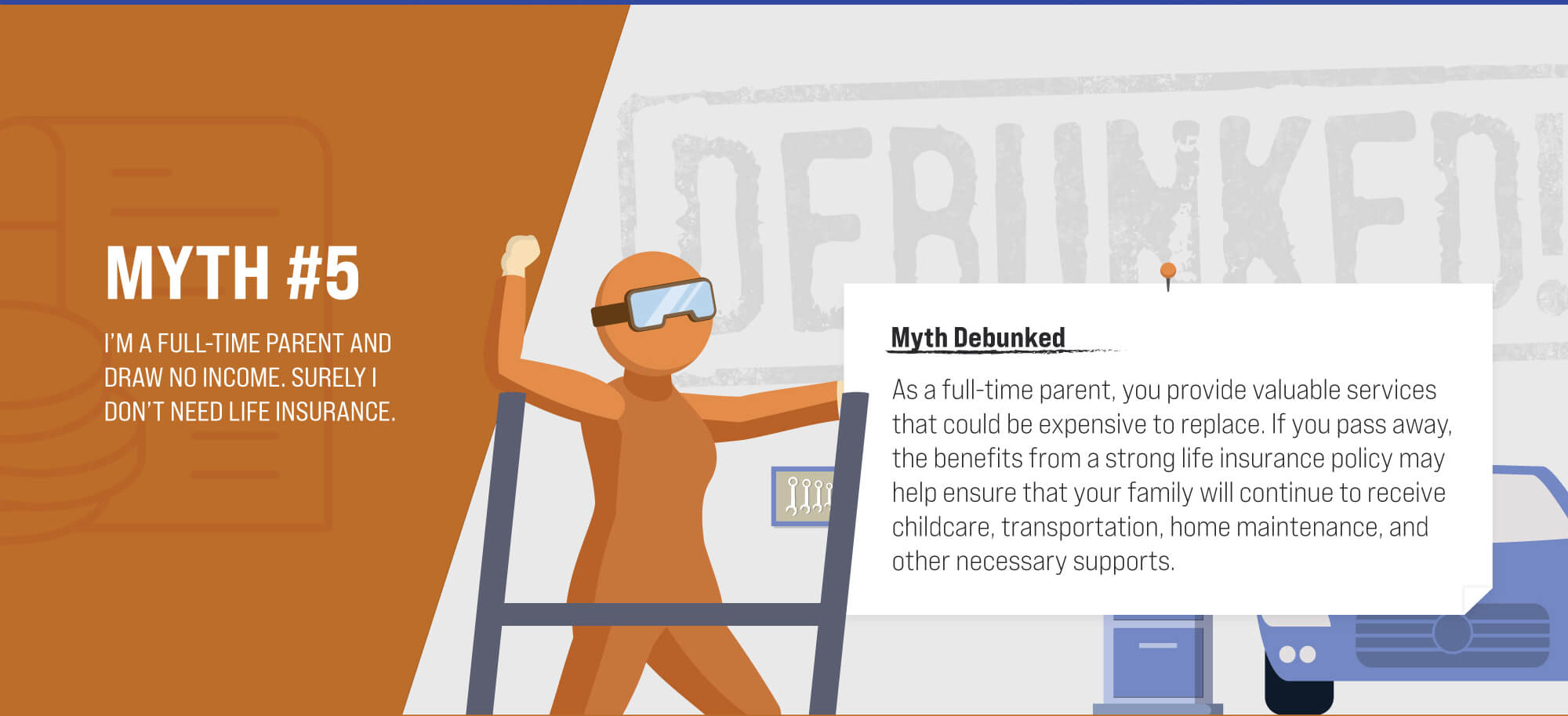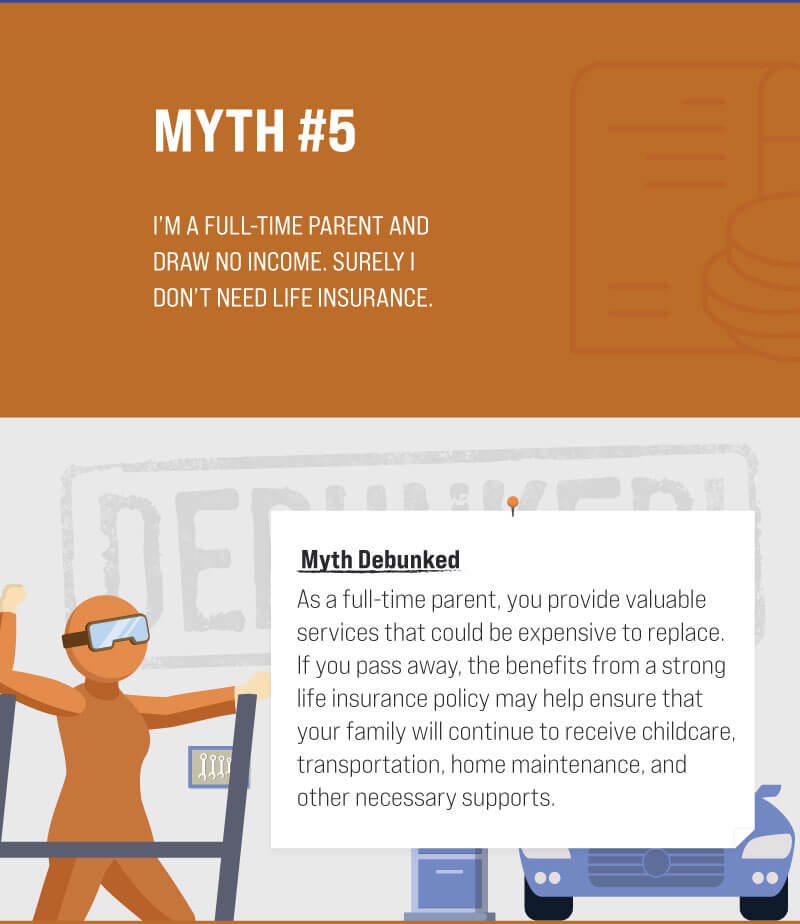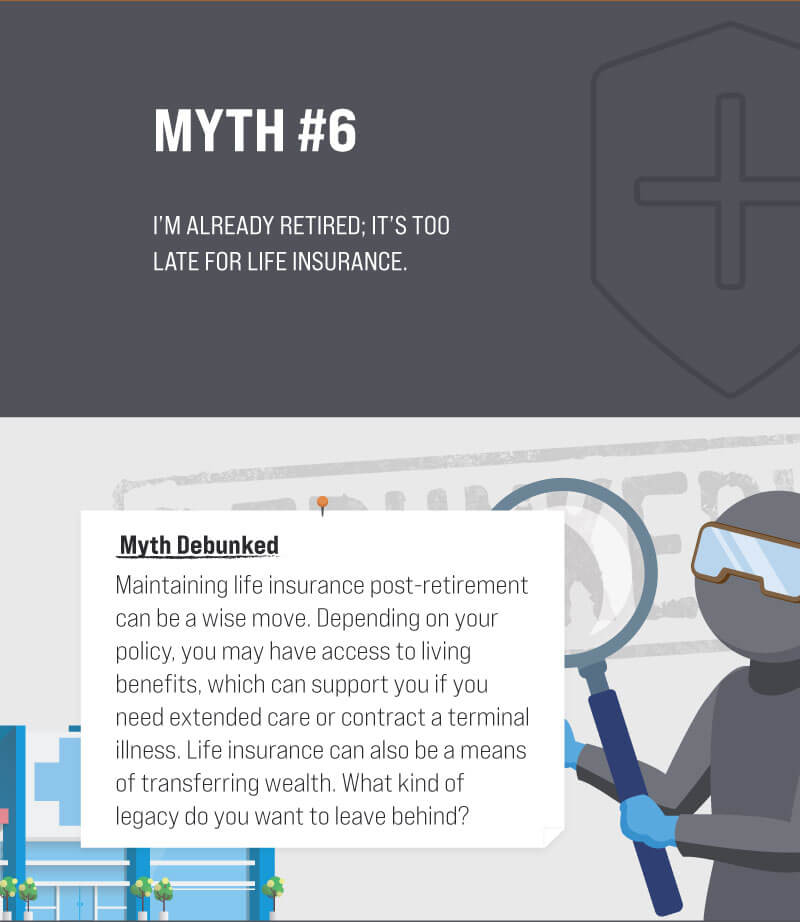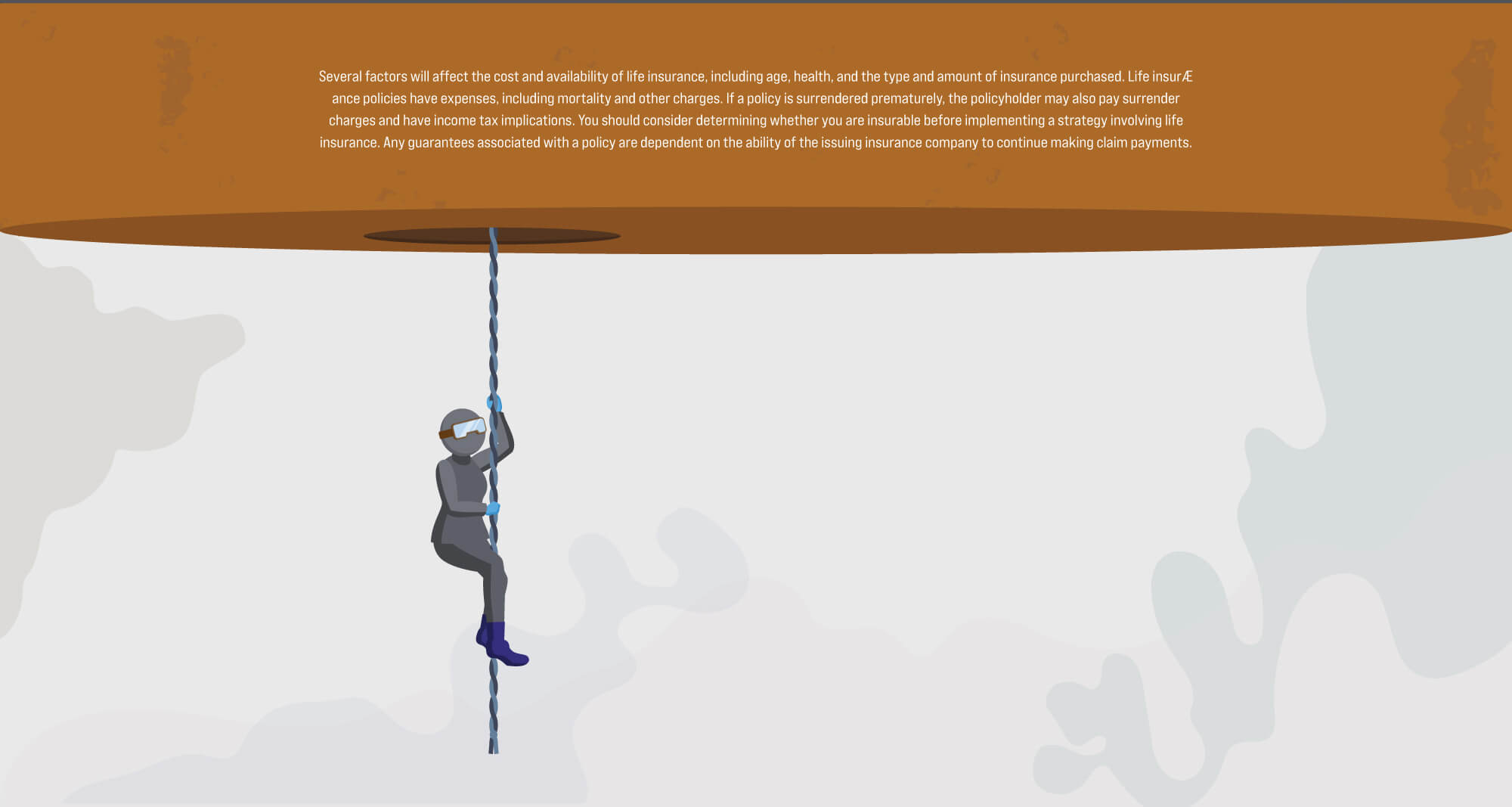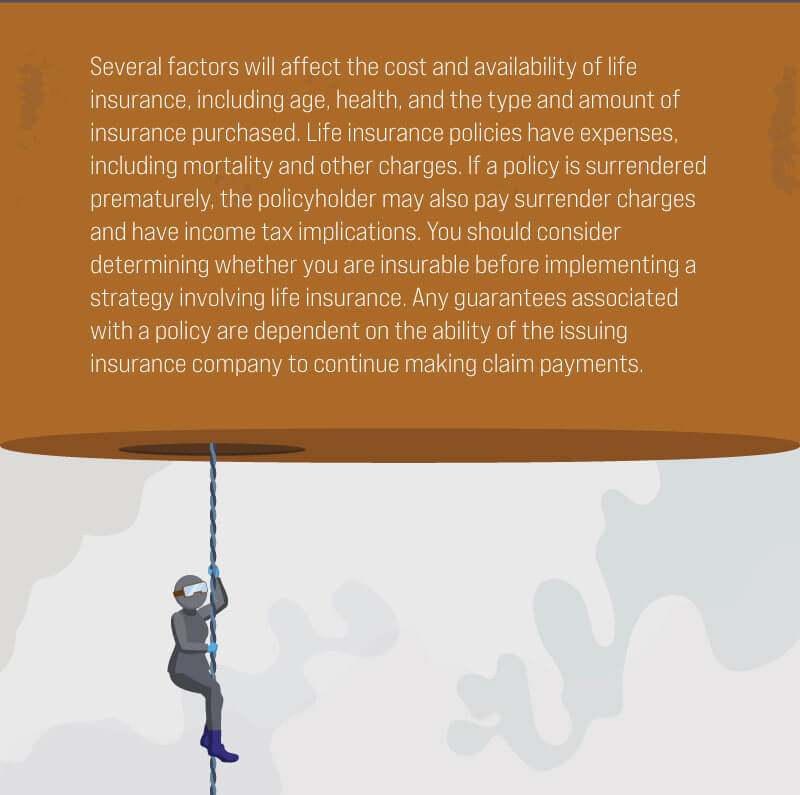 Related Content
Ready for retirement? Find out why many are considering encore careers and push your boundaries into something more, here.
The wise use of credit is a critical skill. These 10 questions will help you assess your skill level.
Do you know how long it may take for your investments to double in value? The Rule of 72 is a quick way to figure it out.