Bull & Bear Markets: A Timeline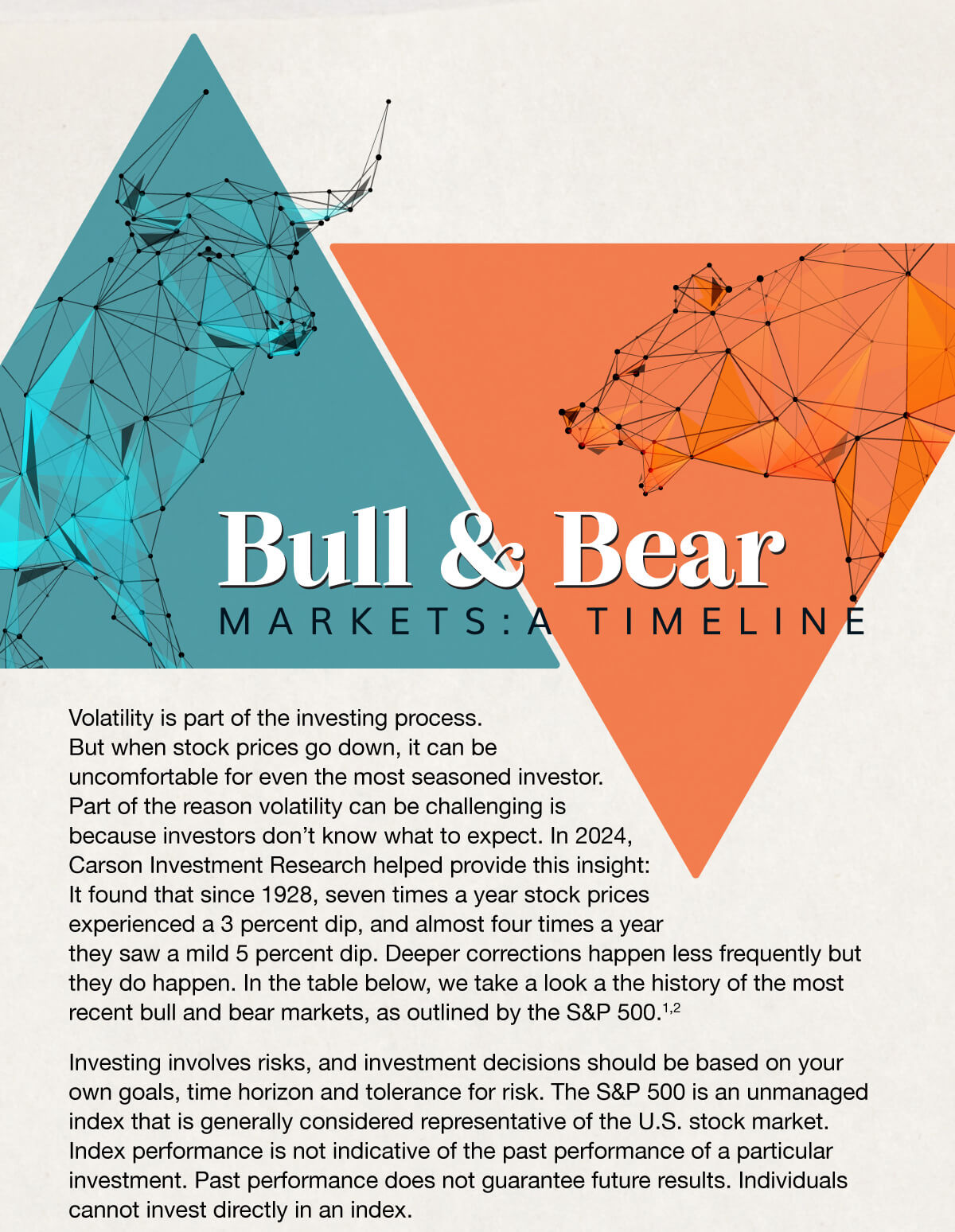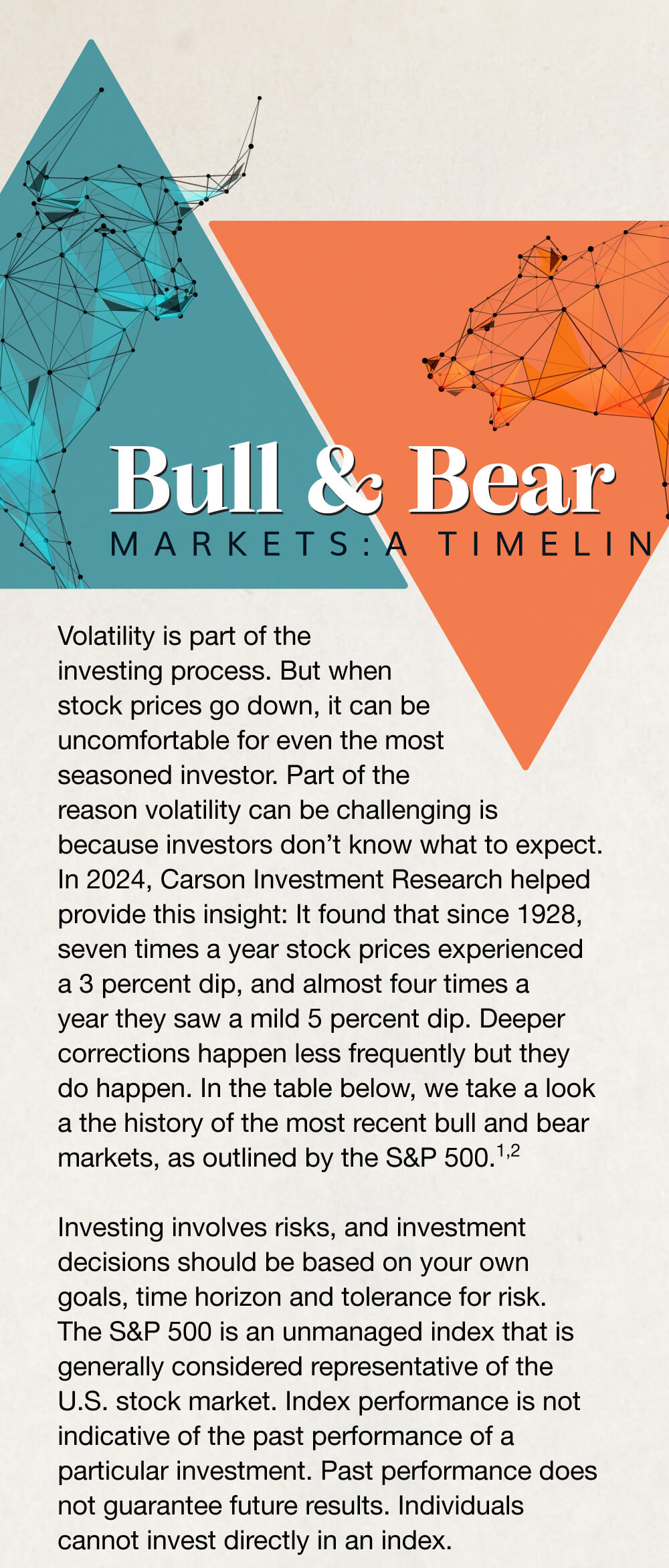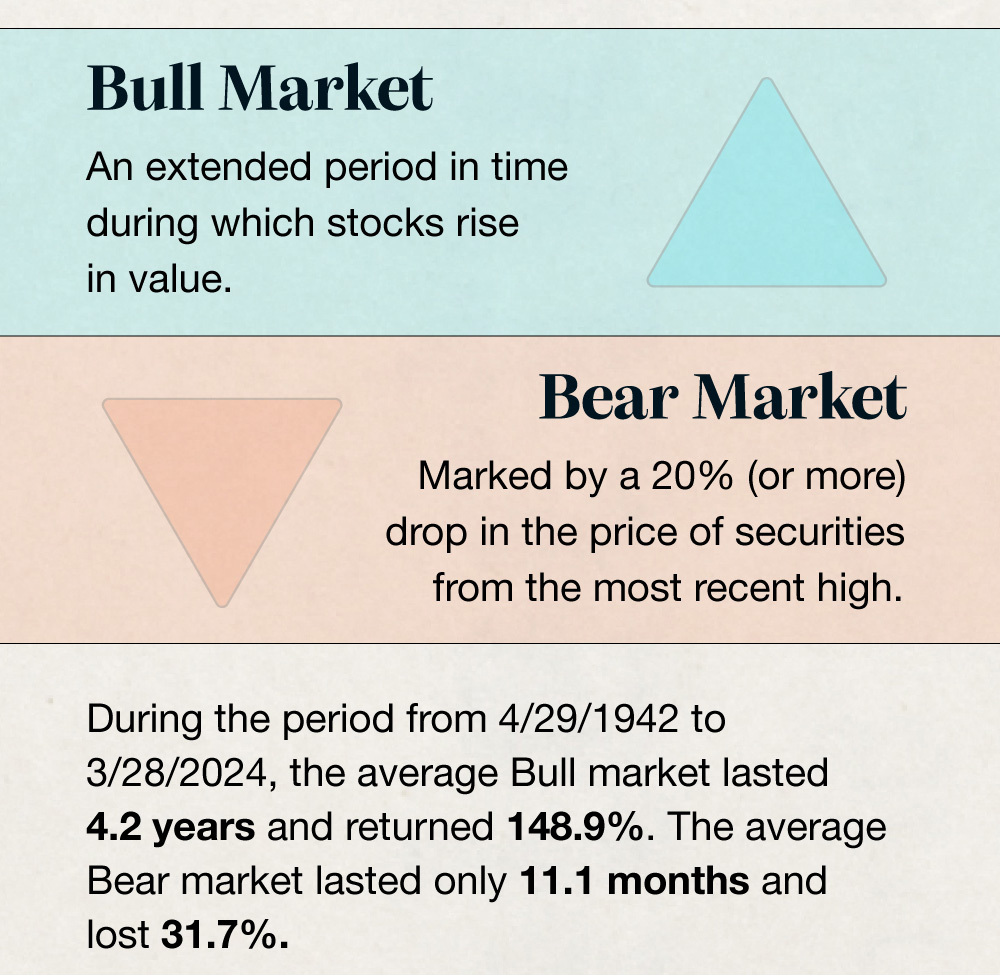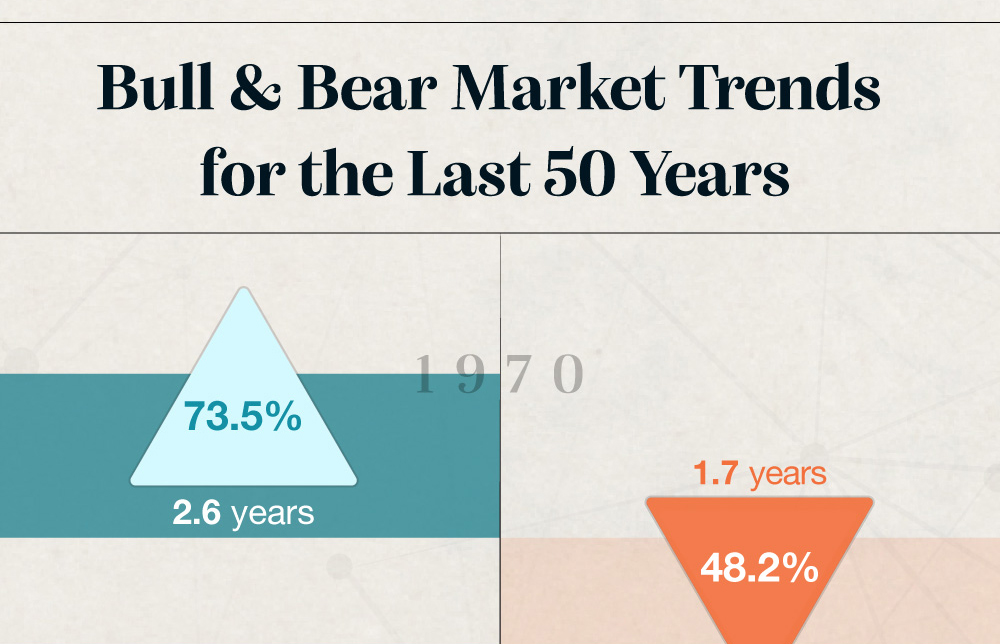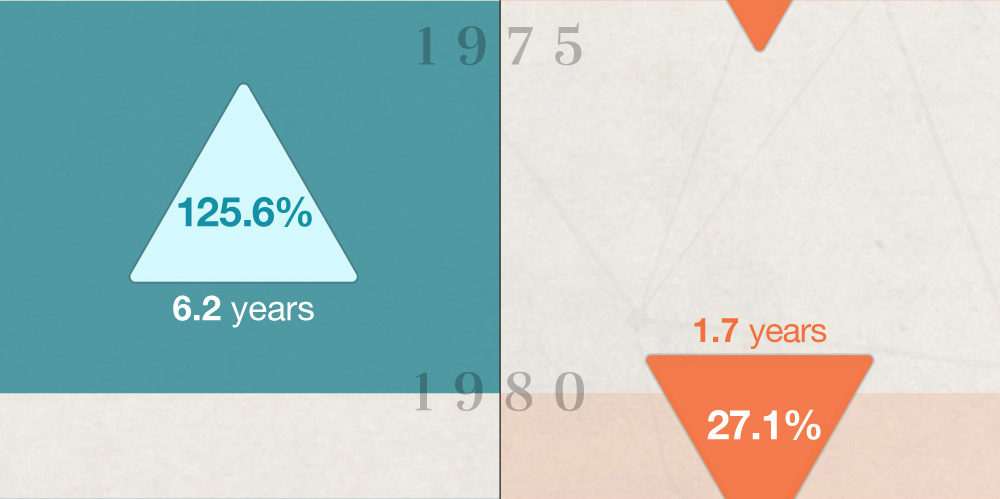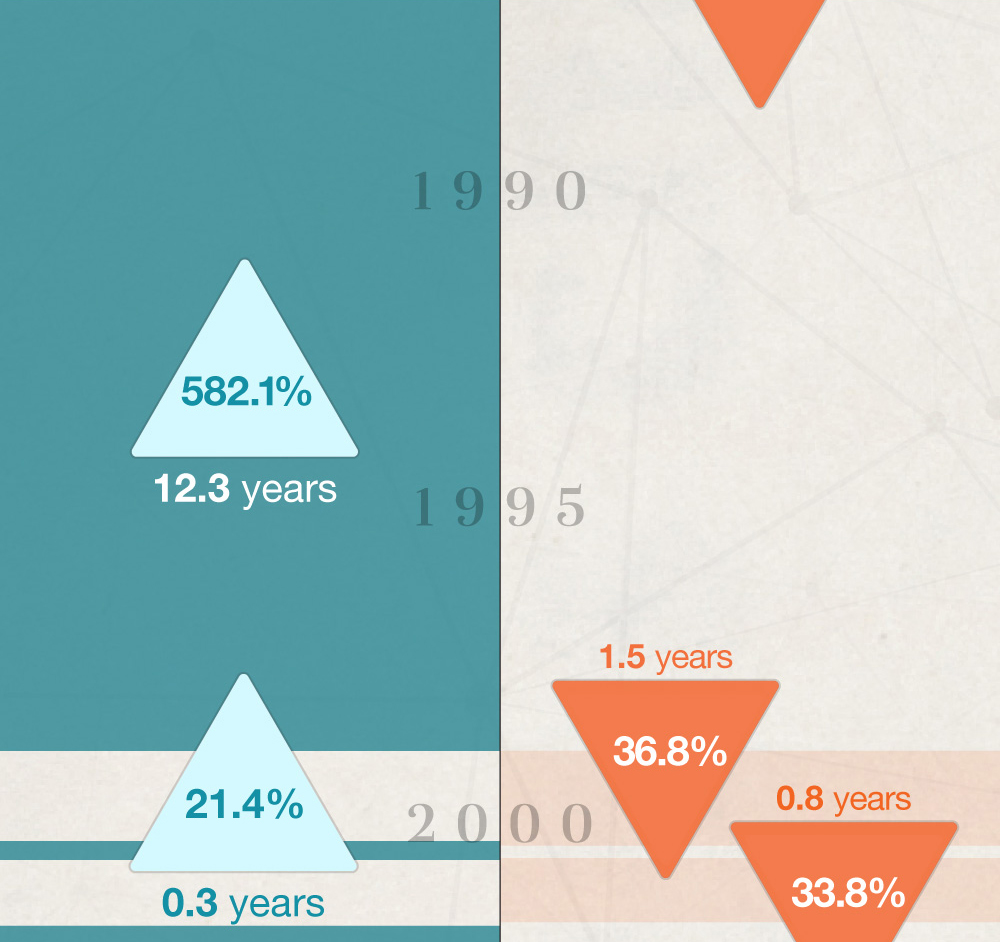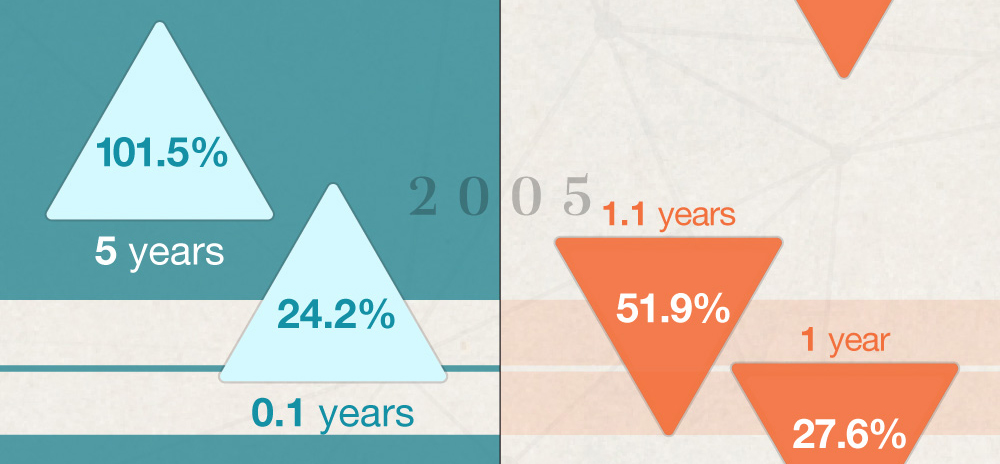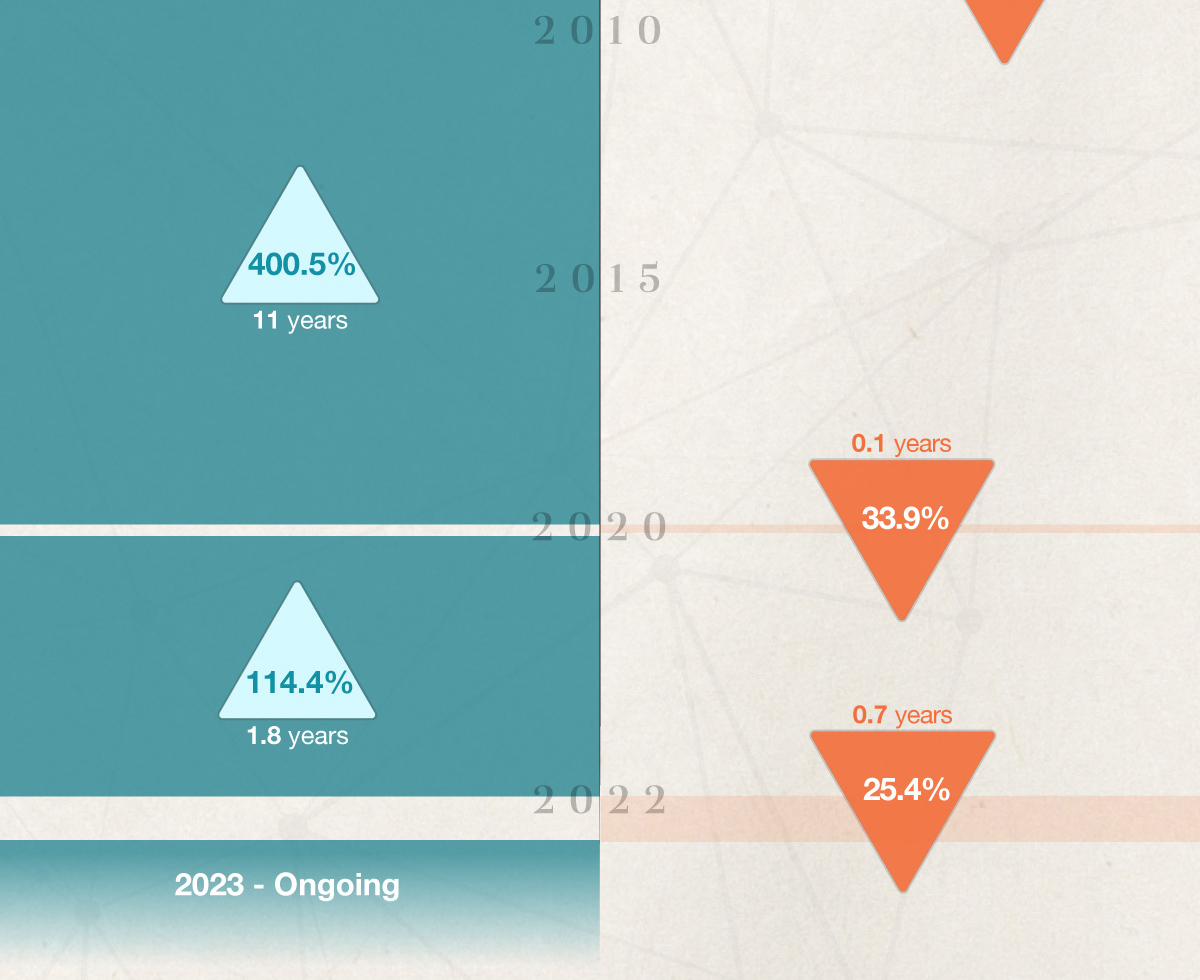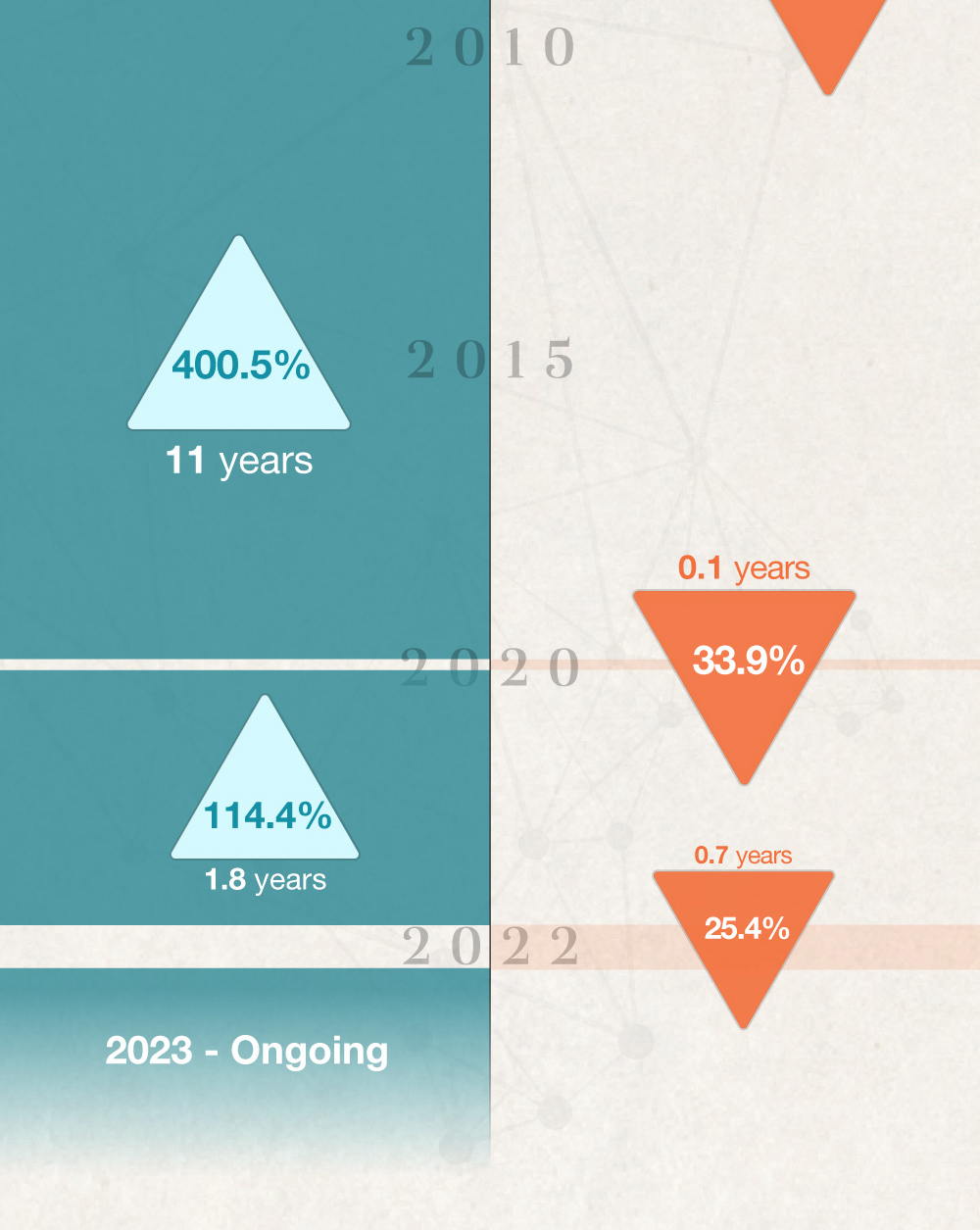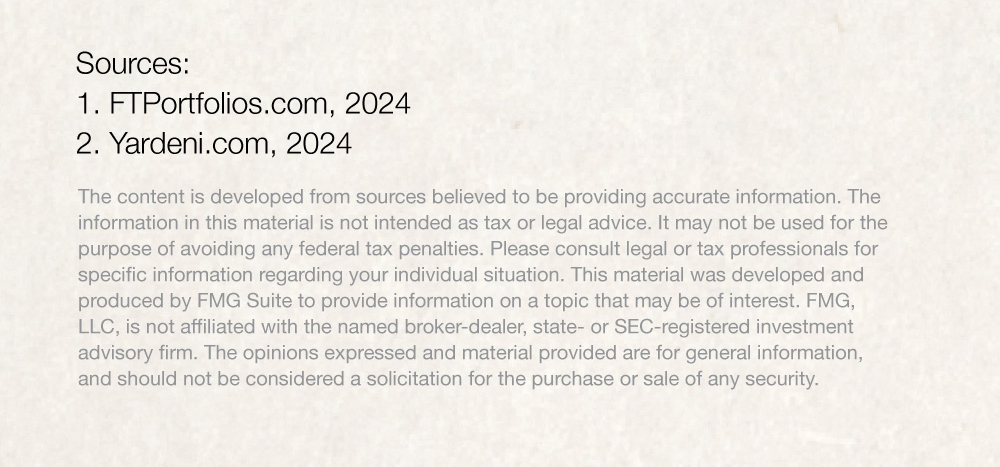 Related Content
Maintaining good records for your business not only helps to meet your tax and legal obligations, but it can save you money.
There have been a number of changes to Social Security that may affect you, especially if you are nearing retirement.
Steps to help you sustain and grow your retirement savings.