A Meal for All Generations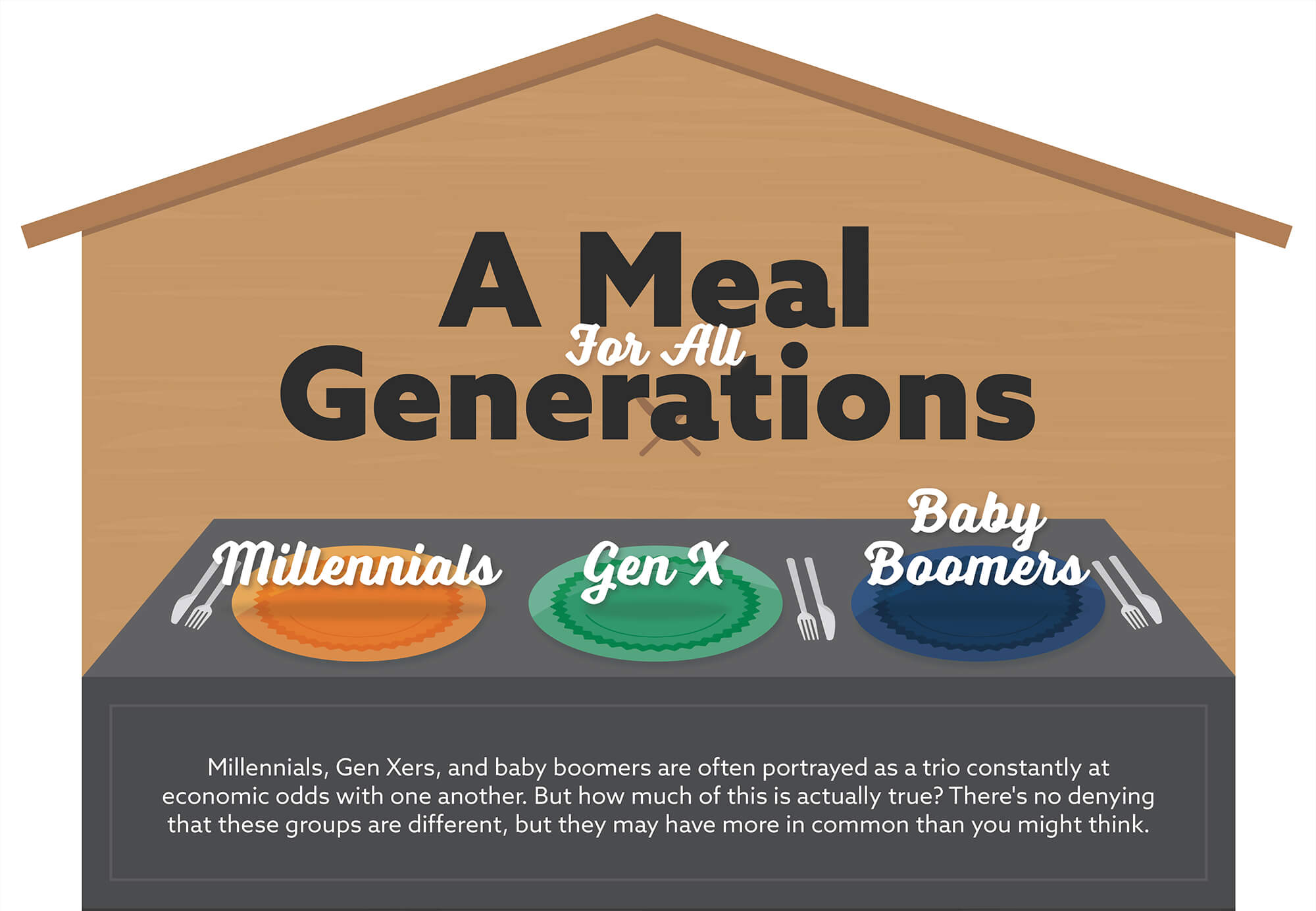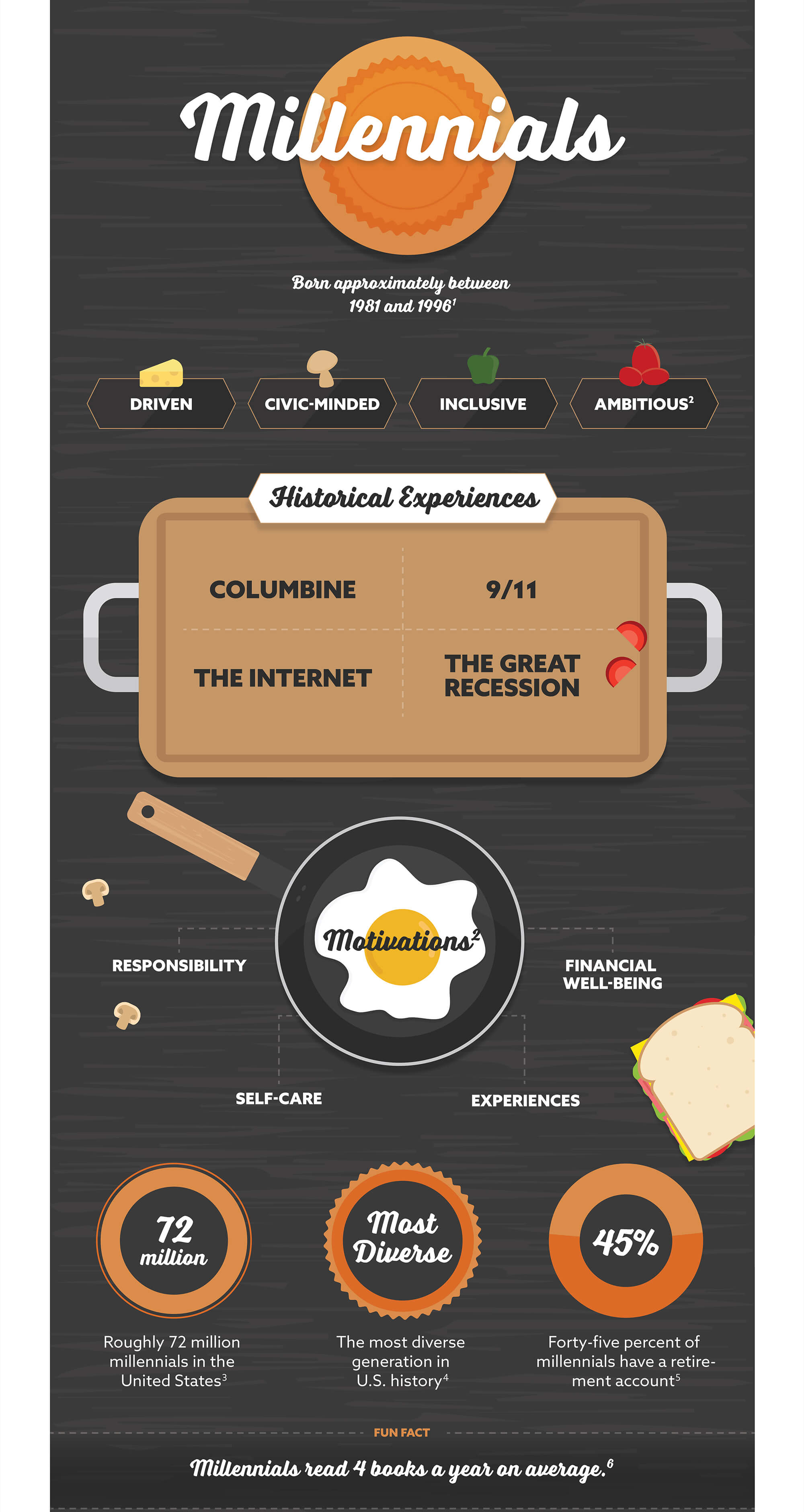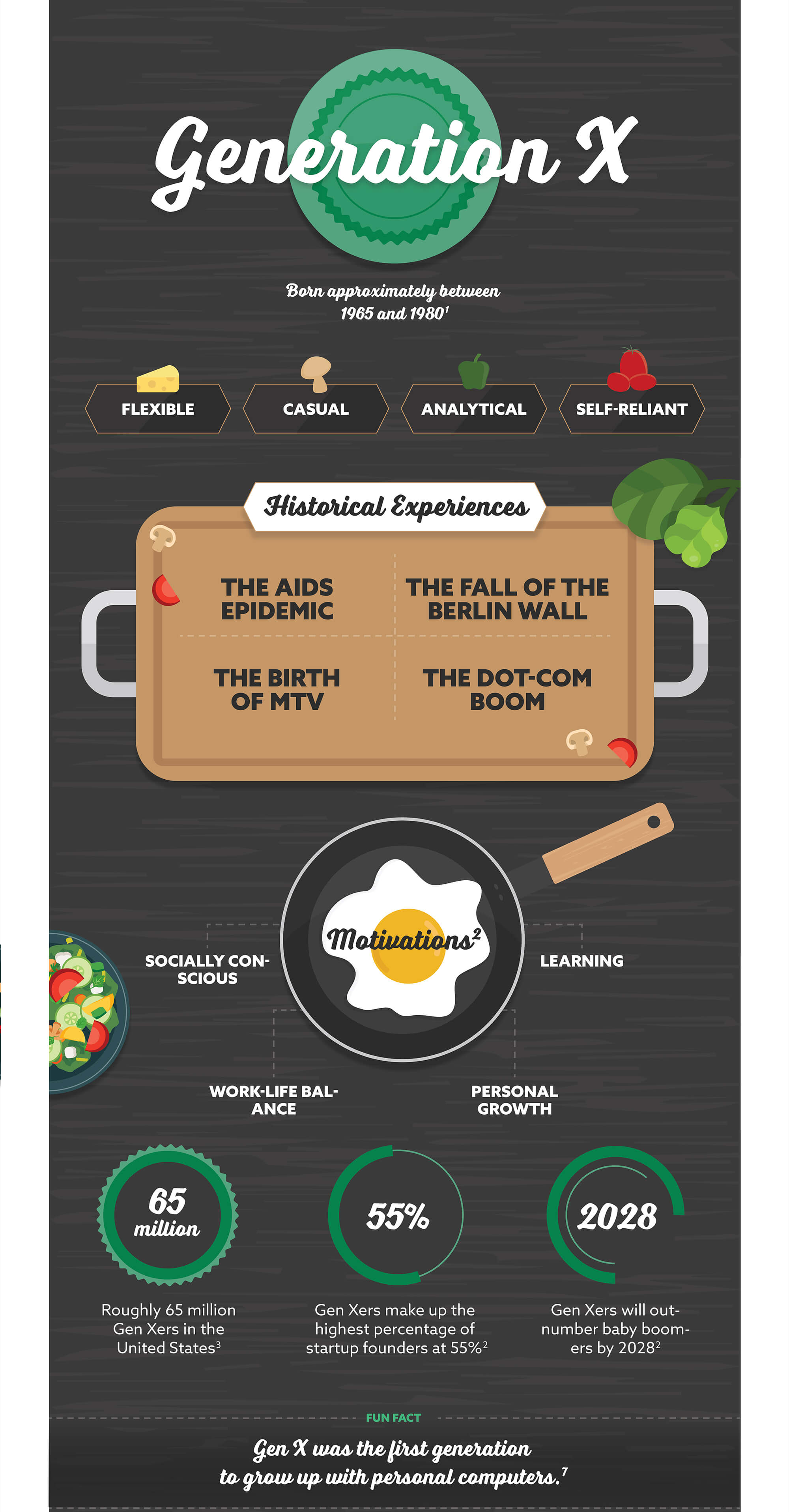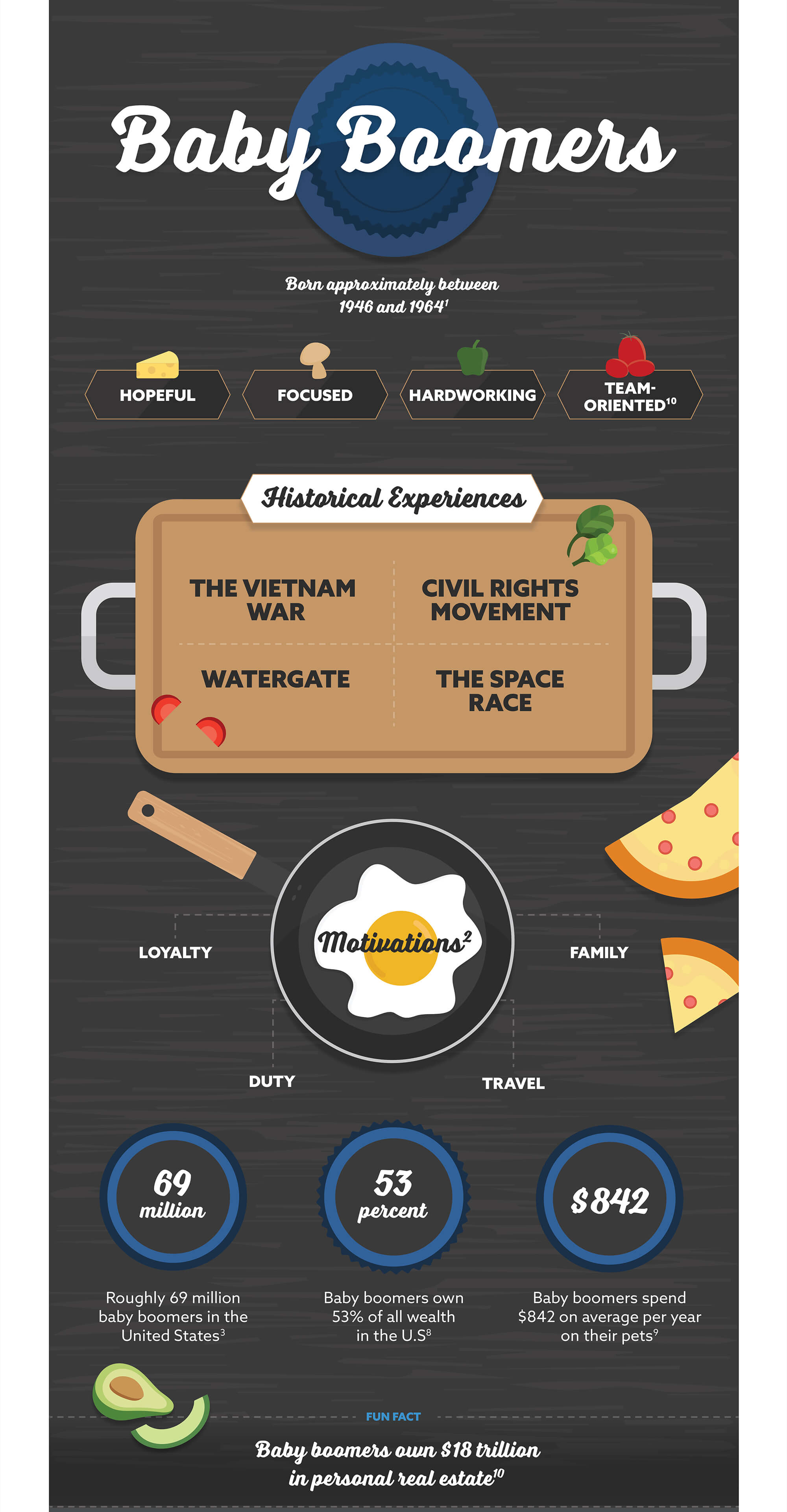 Related Content
As our nation ages, many Americans are turning their attention to caring for aging parents.
Preparing for the eventual distribution of your assets may not sound enticing. But a will puts the power in your hands.
A visit to the hospital can be painful, for both your body and your wallet. Don't let it be more painful than it has to be.